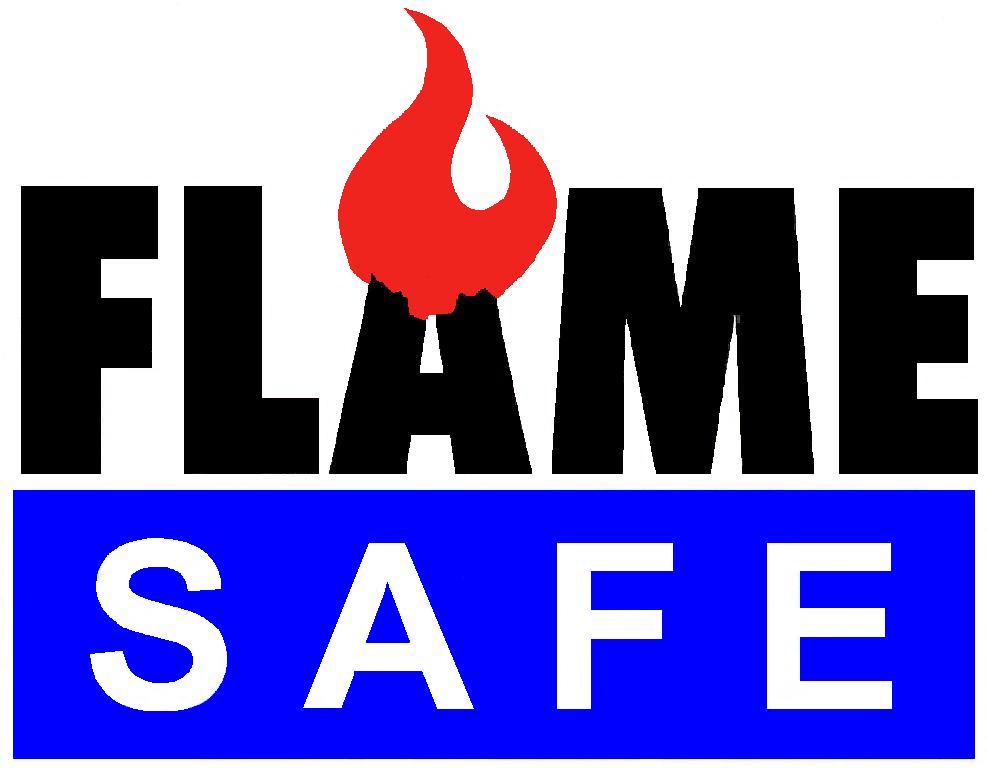 FIRE POLY®
high intumescent fire retardant coating for wood,wood products,and other cellulostic materials - OSB, I-Joists, LVL's, glulams, MDF, MDO - clear gloss finish - ASTM E84, Class A; UL723, Type 1; NFPA 255 - ASTM D2898; SRI- fire rated f.s. 0; s.g.40
exterior fire retardant coating for wood, plywood, wood siding, decking, T-111, plywood- semi gloss finish ASTME E84, UL1256 [ASTM D2898 procedure] SRI- fire rated f.s.<5; s.g.115 - 30 minutes test
interior fire retardant coating for plywood wood, lumber, paneling , molding, trim, framing lumber, OSB, I-Joists - semi gloss finish - ASTM E84, CLASS A; UL723, Type 1; NFPA 255, UBC 8-1
interior flame retardant coating for wood paneling ASTM E3806 - UL fire rated - f.s. 20; s.g. 140 - paintable - satin finish
formulated for fire retarding plastic pipe, composite, fiberglass, PVC, and polyurethane foam, polypropalene, and styrofoam foam. Testing at Southwest Research Institute FIRE POLY® FPCC passed the International Maritime Organization Resolution A 753 (18) and ASTM F1173-95 test for plastic pipe. Testing at Diversified Testing Laboratories - NFPA 701 - PASSED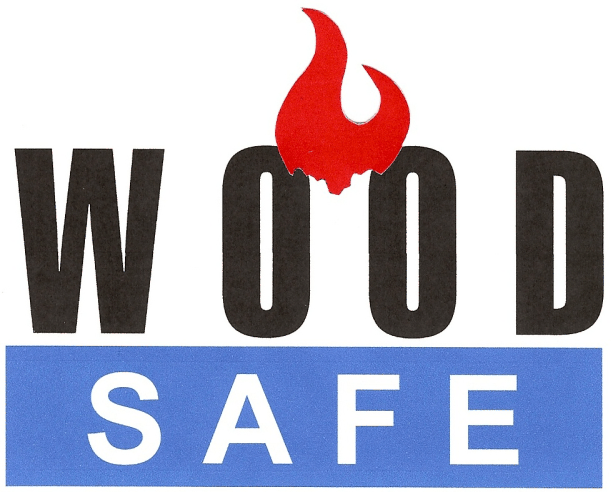 Flame Safe WOOD SAFE™ is an aqueous based resin fire retardant coating for interior use - UL fire rated f.s. 35; s.g. 95 - flat finish, paintable, stainable. Long term fire retardant protection, WOOD SAFE™, can be applied to any type of wood such as yellow pine, douglas fir, SPF, cedar, oak, birch, walnut, redwood and all species and grades of plywood.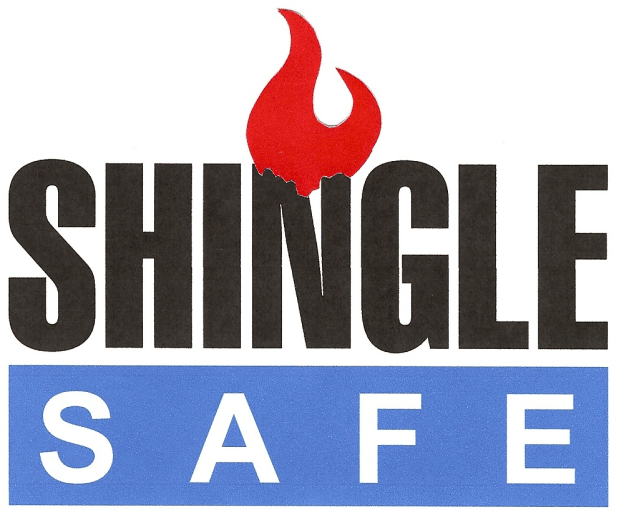 Flame Safe SHINGLE SAFE® fire retardant coating for wood shake roofing shingles, siding, and fencing. Tested by Western Fire Center and is classified as a Class B fire retardant coating and by Southwest Research Institute and classified as a Class C fire retardant coating that meets the ASTM-E-108 [Burning Brand, Flying Brand, Spread of Flame and Intermittent Flame Exposure]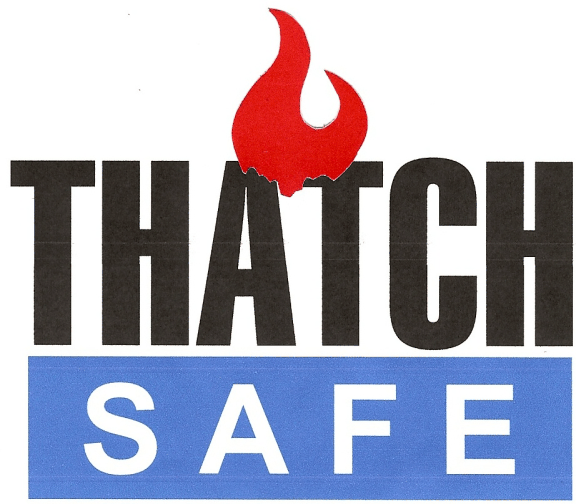 THATCH SAFE® interior and exterior fire retardant coating is formulated to flame retard natural thatch, Tiki hut thatching, reed, bamboo, koa, cypress, and palm. ASTM E84-14 testing by Intertek Laboratories, THATCH SAFE® - Flame Spread Index - 0; smoke developed 85. THATCH SAFE® fire retardant will give a semi gloss appearance when applied that over time gradually changes back to the natural appearance.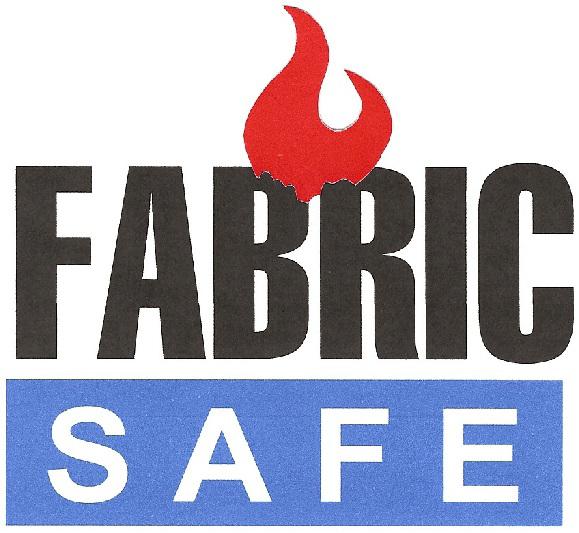 Fabric Safe™ fire retardant spray on coating for natural fabrics and most synthetic and synthetic blends - canvas tarps, awnings, tents, burlap, and hemp ropes can be used for both exterior and interior applications. FABRIC SAFE™ fire retardant coating can be applied by spray coating, brush or dipping. Interk NFPA 701 Test Method 1 - Passed, FAR25.853 a & b, Cal 1237.1, NY-NJ Port Authority, Boston, 16CFR 1632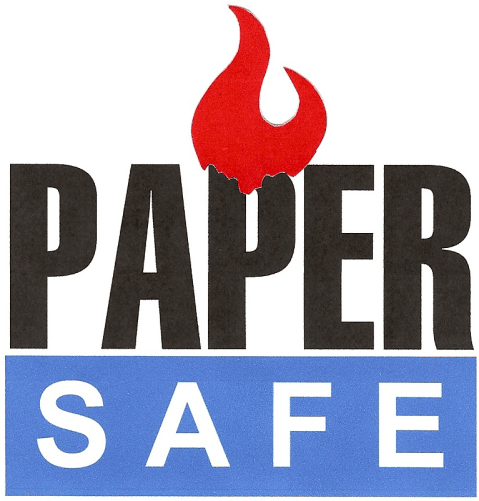 PAPER SAFE™ is an excellent fire protection for holiday/seasonal paper decorations, corrugated board, cardboard boxeds - ASTME 162, ASTM E662, NFPA 30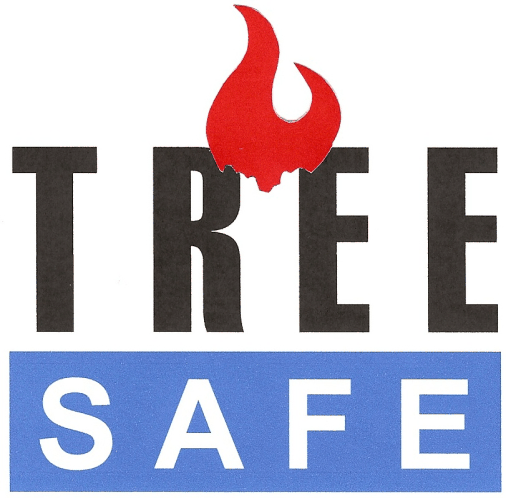 Tree Safe™ is a fire retardant spray on coating primarily used for indoor Christmas trees. In addition, TREE SAFE™ acts as a wood preservative keeping the needles of the tree greener for a longer period of time. CA. Administrative Code, Title 19, Public Safety, Article 3, Section 1264.3, "Christmas Trees" Section 1237.1. TREE SAFE™ is an excellent fire protection on dry grass and brush. It's application can slow or stop the advance of the flame front caused by winds in areas of exceptionally low humidity.

The FIREBUSTER® has been treated with a fire retardant chemical and shown in tests not to burn at temperatures exceeding 2000 degrees Fahrenheit. Tests conducted by Southwest Research Institute shows that the FIREBUSTER® surpasses all requirements of the test procedure Cal 1237.1 by as much as 700% SWRI and NFPA 701 test method.
CALL FOR PRICING AND ORDERING
The Most Effective Fire Retardants Available
HOME | FIRE RETARDANT WOOD | ABOUT US | CONTACT US

The information contained herein is the property of Flame Safe Chemical Corporation and Flame Safe Wood Products, Inc . copyright 1990 Revised 8/20/2009, Revised 2012, 2015